Hinaki Street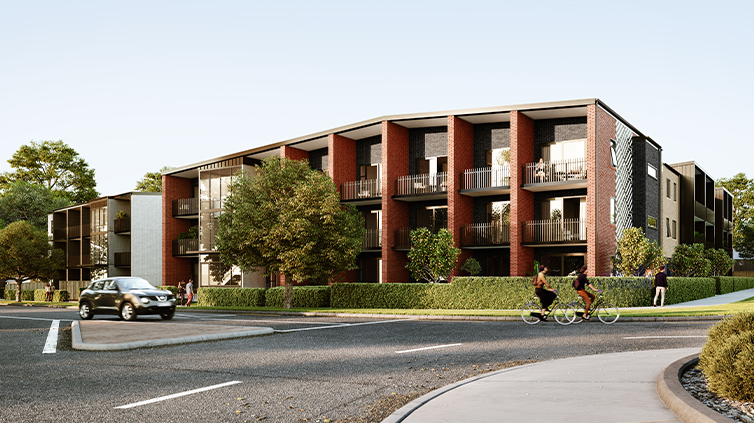 We are excited to announce our newest project in partnership with NZ Living – Hinaki Street. This multiblock, residential apartment complex has 75 new homes and is located in Point England as part of the Glen Innes, Tāmaki Regeneration and combines the suburban home with inner city living.
Project completion is targeted for December 2021 and sales are scheduled to start as early as October 2020. For more information head to Living @ Hinaki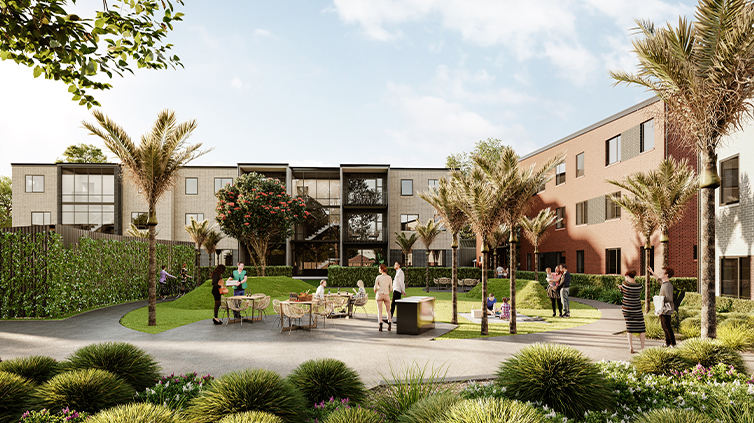 Render by One to One Hundred Renders.