Medium Density Living at Hinaki Development Highlighted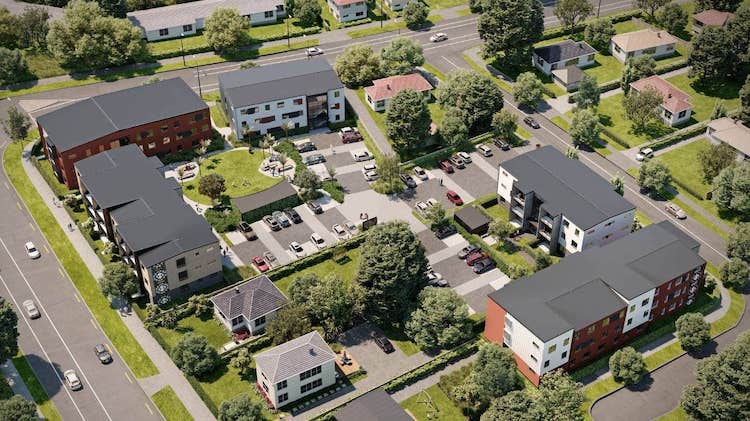 The promise of medium-density housing in Tāmaki Makaurau Auckland is becoming a reality, as highlighted through Brewer Davidson's and Simplicity Living's recently opened Hinaki development, in a Stuff article!

The stuff article focuses on the experience of one resident of the Hinaki development, who through our medium density developments, was able to put a deposit on his first affordable home in Auckland, and how he has adapted to medium-density living and its sense of community.


We are excited to see images of our Hinaki development in use, showing shared amenities such as a bike shed for residents and shared gardens! 

Check out the full article here!