Westmere Primary Under Construction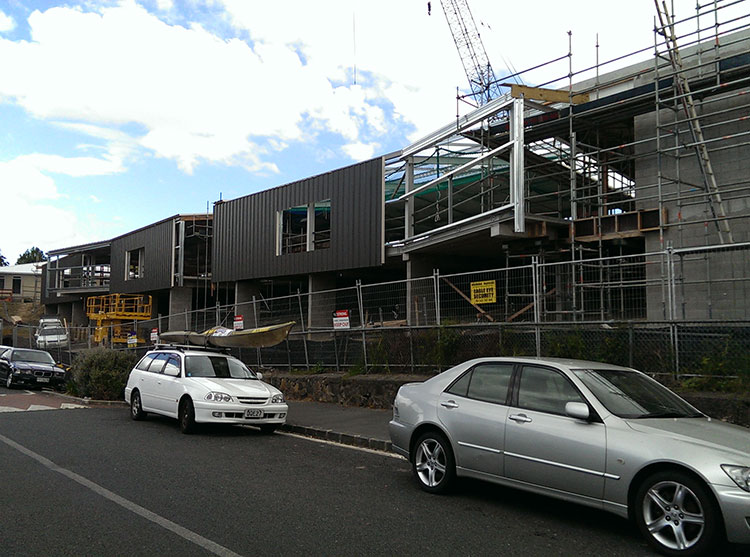 The new year has started and building progress is well underway at Westmere Primary School.
Seasons Greetings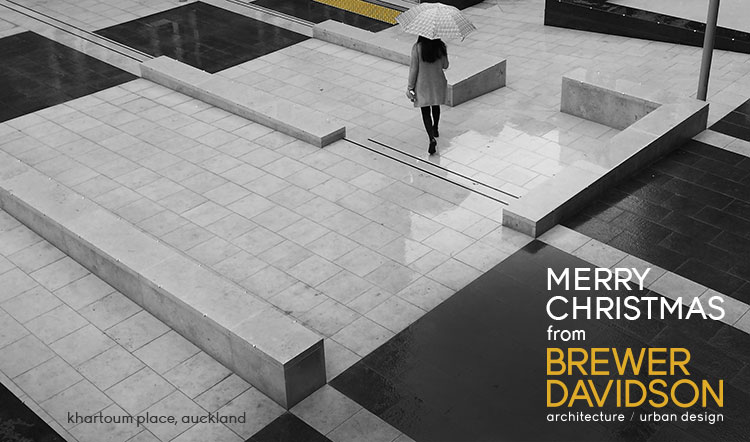 Brewer Davidson would like to wish you all a Merry Christmas and a happy New Year.
We will be closing on the 24th of December and reopening on the 5th of January, 2015.
Christmas Lunch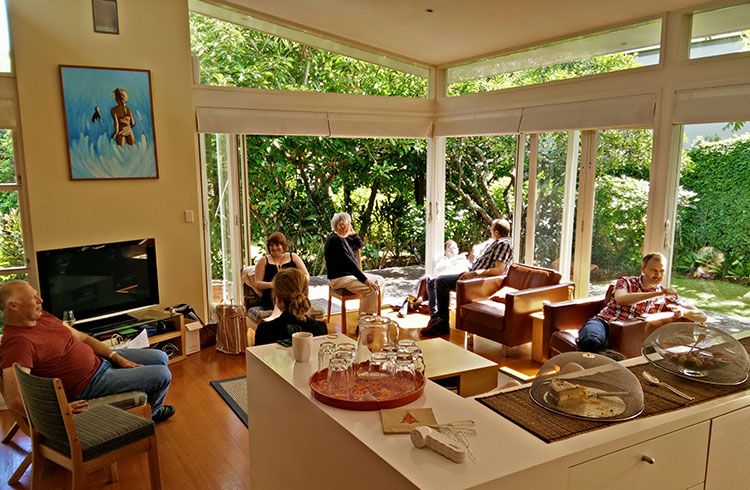 We just had our company lunch yesterday, compliments to the host Kevin Brewer, and April Jolly for arranging the secret Santa game.
Halswell School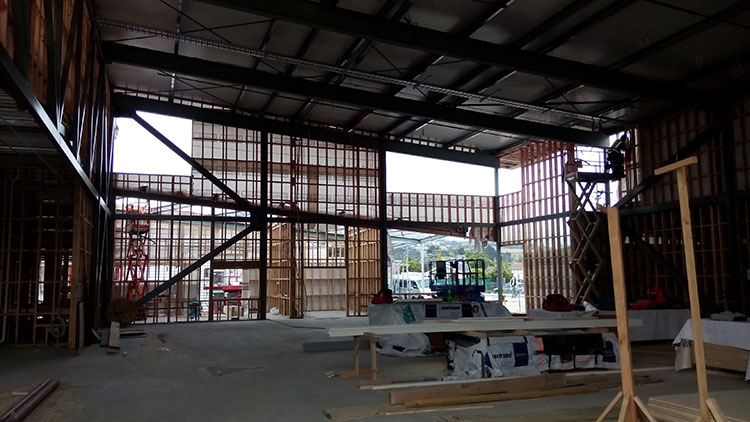 Progress on the hall/gym and administration blocks. Pre-lined shot of the hall taking shape.
New Website Live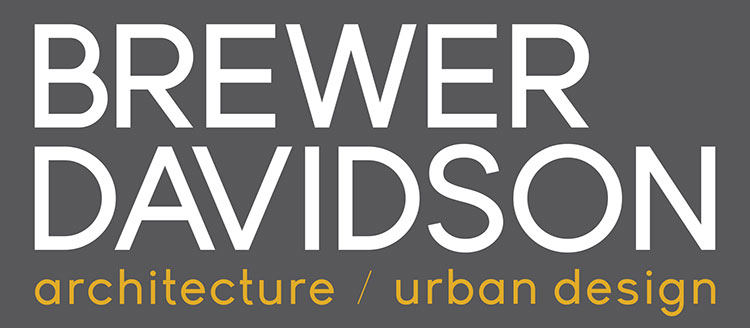 You are now viewing the new website. Special thanks to Paul and Bridget from Tin Soldier for their work. For older blog content, you can visit our Google+ page here.
North Canterbury Schools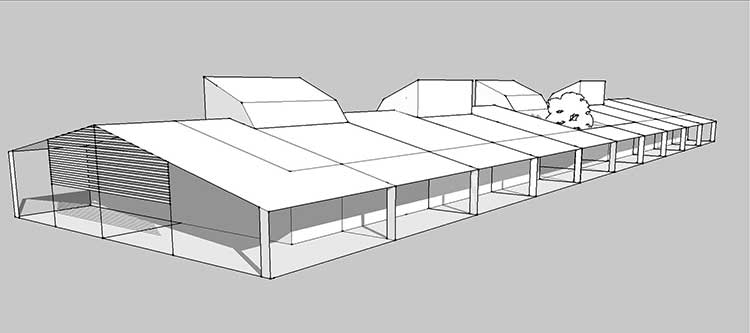 Brewer Davidson has been commissioned to design four major school upgrades with Peddle Thorp Architects. The projects are at Rangiora Borough School, Oxford Area School, Ashgrove School and Southbrook School. Introducing modern learning environment style learning spaces is the key component of the school upgrades.
Panmure Opening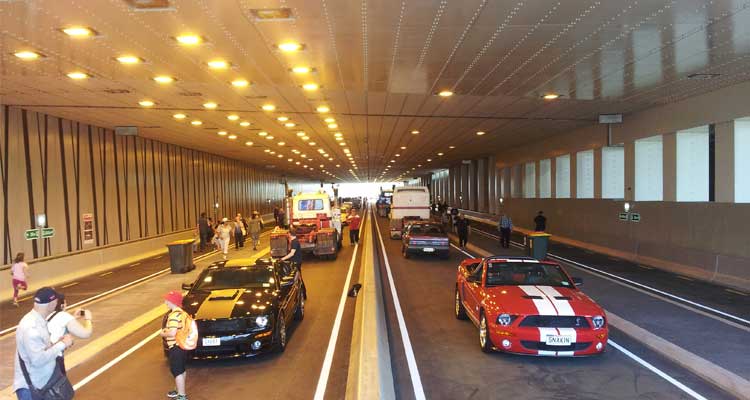 Today, Mayor Len Brown opened the Panmure Transport Interchange and Te Horeta Road extension. This completes the infrastructure components of the transport interchange, now the buildings are required to complete the transport orientated development master plan conceived by Brewer Davidson.
Roy Blok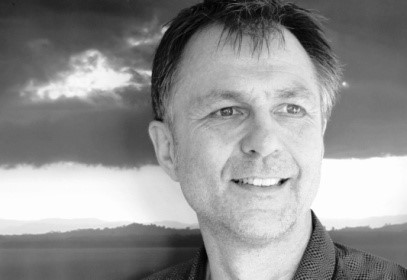 Roy Blok has joined our practice as an Associate Director. Previously Roy was an Associate Principal at Jasmax for 18 years. He has also worked in the Netherlands and Australia. He specialises in education projects and is a member of the Ministry of Education's design review panel along with Peter Davidson.
Khartoum Place Opening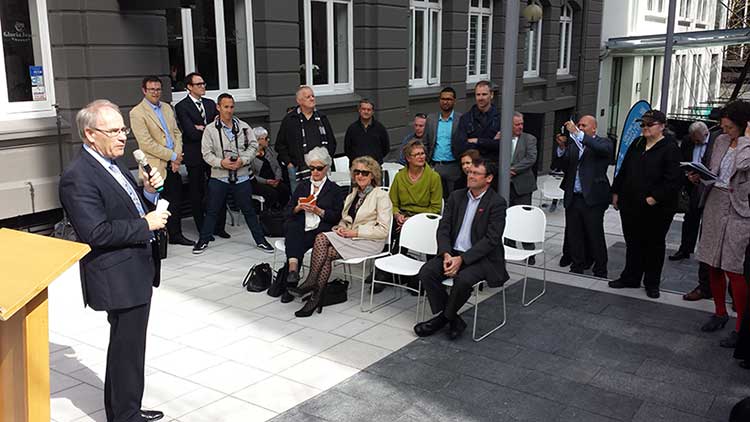 Today, Mayor Len Brown opened the upper level of Khartoum Place. This completes the connection from Lorne Street to the Auckland Public Art Gallery