340 Onehunga News Report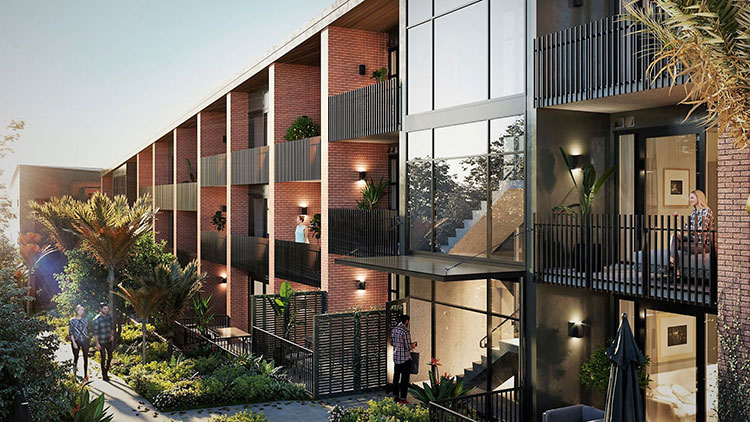 TVNZ News ran an item stating that the studio at 340 Onehunga had to be redesigned as they were too small.
To be clear, the 'redesign' is the result of bank lending guidelines not Unitary Plan rules. Ironically we asked the banks about this some time ago and we were told the 1 bed apartments had to be 50sqm, no word about studio sizes. All fixed with an adjustment of the stair lobby wall. Being the first Kiwibuild apartments had to have some bank lending issues.
Link to the original article here.